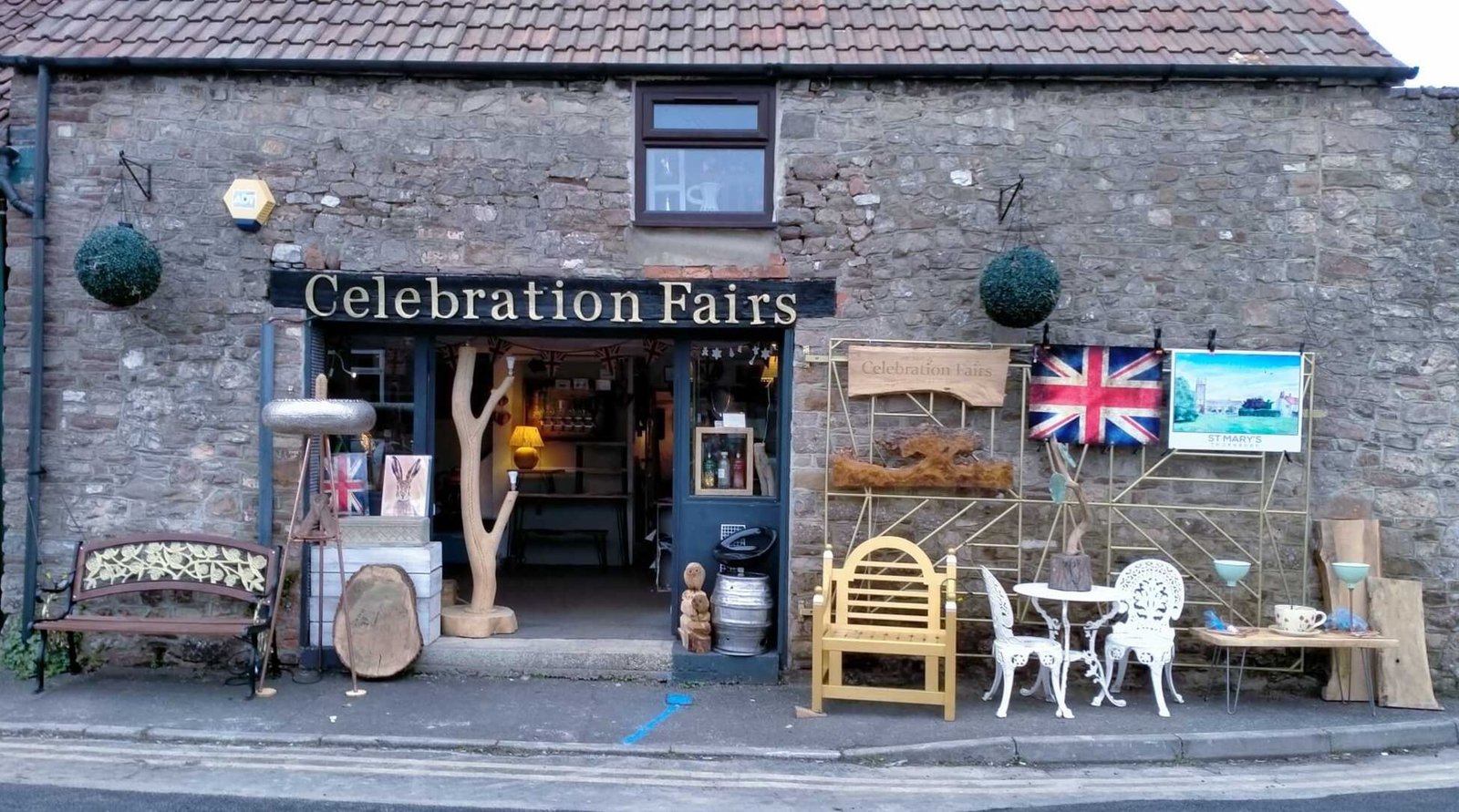 Quality. Uniqueness. Customer Care. Celebration Fairs is about creating unique experiences and supporting local artists. We are proud of our community and want to show off the best of it. We offer bespoke made to order gifts to compliment special events, making the perfect gift to commemorate the occasion. These are crafted by talented local artists. We also collaborate with venues to host events at which we offer special themed memorabilia.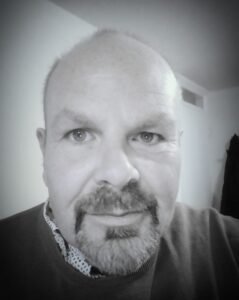 I believe in traditional retail. When I founded Celebration Fairs in 2012 I wanted customers to be able to touch, feel and really see the quality of what we provide in our showroom in Thornbury. When I established my shop, I never wanted gifts to be the focus. The goal I set out with was to promote the local area, as well as Britain as a whole. 
The products in the shop are a reflection of the best aspects of the community.  I want our customers to be proud of Thornbury, and I want to really make an impact on the community. That is why I want to engage with local businesses and schools, promoting work experience. Celebration Fairs is more than just a gift shop. It's a Celebration.